'Covid wasn't like anything we had seen before'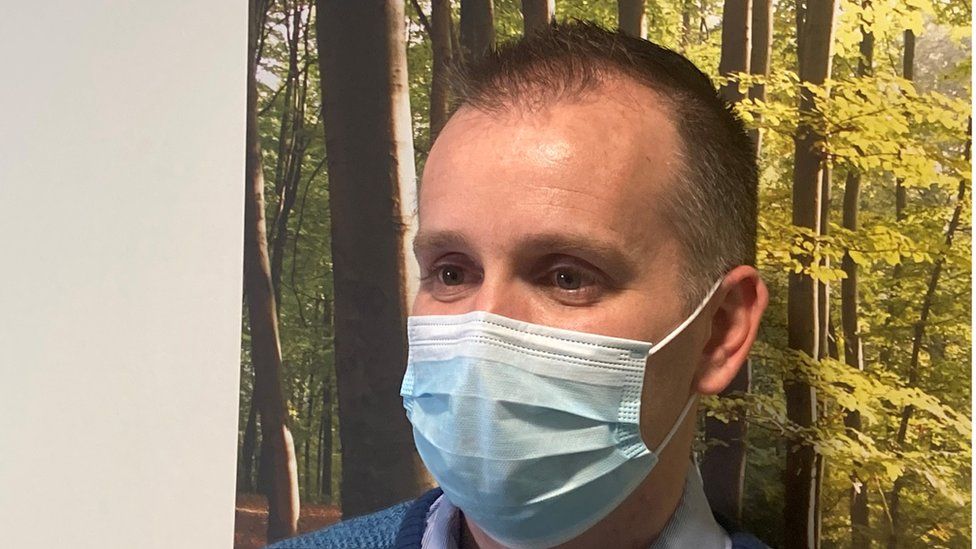 The coronavirus pandemic changed the lives of so many people forever but nowhere more so than in our hospitals. On the second anniversary of the 2020 lockdown, the BBC talks to staff at the Royal Derby Hospital, where the trust lost seven members of staff to the virus.

There are all kinds of SLOTXO games that all bettors are looking for. No matter what kind of betting preferences you have,


'It really crept up and bit hard'
"I think at the beginning none of us knew what it meant.

"It really crept up and bit hard."

The Rev Marise Hargreaves has worked as a hospital chaplain since 2009 but she remembers having no idea what to expect as the first UK lockdown began, on 23 March 2020.

"At the hospital, it went from being very normal to being very abnormal, very quickly," she said.

"The building was emptied, apart from people literally in the beds.

"We didn't know fully what Covid meant, regarding the risk to staff or the people about them.


'It was harrowing'
"It was completely unprecedented."

Gavin Regan has the sometimes difficult job of managing the hospital mortuary.

He said throughout the first year of coronavirus, his work remained at a level of intensity he had never before experienced.

"It's been a very busy period," he said.

"I don't think the trust were expecting quite the level of activity at the time, based on the guidance we were getting from central government. But we all pulled together."

Dealing with such high numbers of deaths every day took its toll.